SPIRAL TRIBE AND SOUND SYSTEM CULTURE
I was recently ranting on about my times in on the squat party scene – here's some background on the Spiral Tribe crew and the history of sound system culture…
Our squat in London's West Hampstead, located up the road from the famous Abbey Road Studios, site of the famous Beatles album cover, was special to us for another reason entirely: we were a block away from the squat of the legendary renegade rave crew Spiral Tribe – tho it took me a while to find out…
Who are they? Oh shit…
Here we go. They were one of the original Acid House Sound Systems that founded the free party scene in London and were a seminal part of pretty much all of what we know to be dance music culture today. But I was so new to the London scene that I only found out later when they had moved on. I was looking for furniture for our flat around the local streets as we were skint at the time. In nearby posher areas people would throw out slightly worn lounge suites and stereo components on the corner of the road to be picked up by the council rubbish collection service. We happily saved the council the time and effort by dragging the loot back to our sparsely furnished flat at the cost of a few grazed knees and knuckles, which suited us fine. Now and again I would stop into empty houses looking for a likely squatting venue, and this particular time I was astounded and more than a little humbled after entering this old house around the corner from me to find it emblazoned throughout with the legendary Spiral Tribe Logo. They are another part of the dance music story that no one knows about now but without which we wouldn't have the dance culture as we know it.
Equal parts Punk attitude and hardcore Ravers, Spiral Tribe Sound System would put on parties in squatted or straight up illegal venues around London and have their ridiculous rigs running for days playing the most steamingly hard Acid Techno. It was rumored that they would have a mate on hand who was a lawyer. In order to keep the tunes going as long as possible before being shut down the lawyer/raver would keep the police at bay with demands for search warrants that would take days for them to get thru the official channels. This became common practice in the illegal rave scene throughout the 90s.
For a newbie to London just off the plane from little ol' New Zealand which is literally on the other side of the world, this was like Indiana Jones finding the inner sanctum of some mythical race of gods, and was probably the first time I came into contact with the culture that spawned the Acid House single Oochy Koochie by Baby Ford. Legend has it that it blew up many a club sound system across the country with its subsonic sine wave bass even tho it is a house tune.
We take it for granted these days that systems are optimized for Bass heavy music but even as recently as the early 2000's many sound systems out side of the UK and specific parts of continent Europe had old rock style systems that would sound rubbish and sometimes be reduced to a smoking silence when a DJ bought a dose of Bass heavy electronic music to town. London and the UK in general had the great advantage of having the Jamaican Reggae Sound System culture imported in the 60's so it was always on the cutting edge of both club systems and out doors renegade party sound systems. If you're interested in Jamaican Sound System culture check these books out: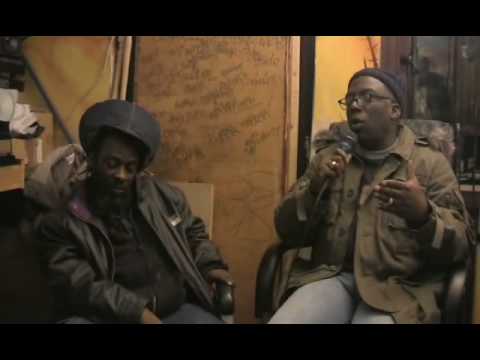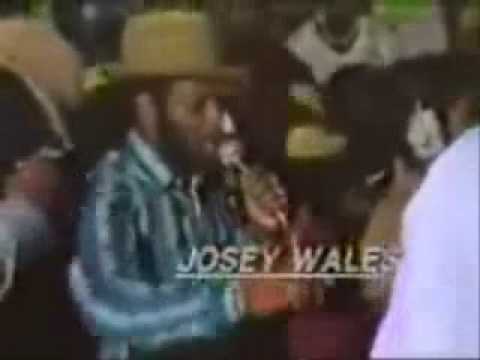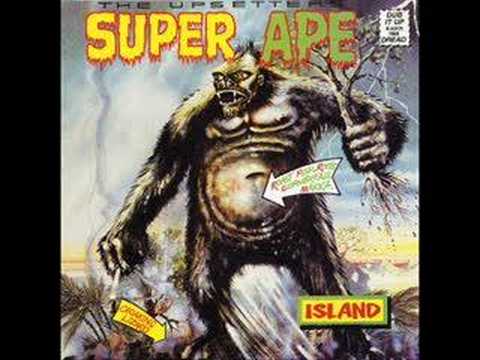 The Cat on the recorder is totally pushing the envelope on what has to be the dumbest musical instrument in the world. Props for managing to make it sound cool…. or at least not decimating a great track. Only Lee Scratch would even entertain the idea of using a recorder.
If you are into Dance music and you don't know the music of Lee Scratch Perry then you are missing the DNA of electronic music. In the UK sound system culture is on the streets and in the blood still and I believe its part of the reason why so much of the cutting edge of electronic culture has emerged so organically from the UK. That and the fact that it's pissing down rain 11 months a year and people have nothing better to do but sit in their basements pounding out beats. No really.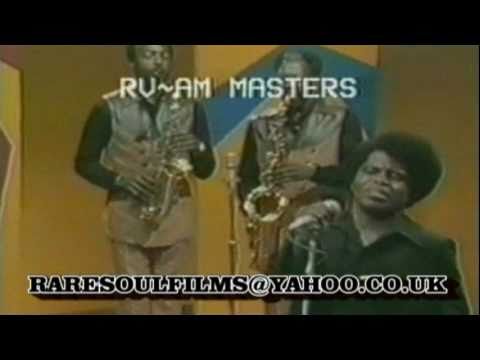 Listen to those drums!!! This is where Rave breakbeats came from – 70's Funk.
Siiiick! No Dance music with out early 70's funk. We can get deeper into this another time.
Things change and evolve tho. The US used to be terrible in terms of Bass systems in clubs… and now it has to be one of the best!! Void, Funktion 1 and Bag End systems are commonplace, and you don't know how good you have it kids! When I was a youngster there used to be 200 of us huddled around a mono car stereo, flashing a torch on and off for lighting, while someone went green in the face blowing cigarette smoke at us in place of a smoke machine … etc (cue Monty Python sketch).
So you thought I'd lost my point in amongst the rambling and reminiscing didn't you? The reason we want on this little history lesson was the Chicago Pre Comp Playa Massive…. It reminded me of these Lo Fi High vibe old school warehouse raves in London in the 90's, and bought it home to me that Dance music culture is as healthy and creative and diverse now as it ever was. Don't ever let anyone tell you "it was better in the old days" because it wasn't. It was just different, but not better. A little more left field and renegade, but in Chicago we had 1200 people come thru across 12 hours, all getting lively in an industrial part of town inside a huge warehouse full of crazy magic mushroom bouncy castles, walls of visuals, fire performances, clothing stalls, homemade organic smart drinks, live art creation. There was a choice and varied selection of people from Burner types, to hip urbanites, old ravers, day glo raver kids, some fetish heads in all manner of undress, some of the Yoga of Bass crew that came down with us, some Chicago underground music boffins, and a RIDICULOUSLY good Void sound system playing everything from Bass Music to sick leftfield Chicago House and ??? in between. While obviously appearing to be from many different scenes, the people there mixed as well as the music did, and we walked about after I finished playing for a good while just meeting the weird and wonderful crew –including a roving marching band and some straight up freaks – all of who were a really welcome addition to an already wicked day for us. It was a total 'back to the future' moment for me and topped off a beautiful afternoon spent with the crew who came down to the Yoga of Bass Weekend session with us at Moksha Yoga that afternoon.
">And on that Note…